Our experienced school photographers capture stunning pictures of your school from every angle. The result – inspirational images of students and staff, at work and play, as well as a showcase of the best of your facilities, both inside and out.
School photography
High quality images of all aspects of your school life are essential for modern marketing – whether on your website, social media or in your prospectus.
We will capture your students & staff, facilities & buildings, in a fresh attractive light, giving you a library of images to use now and in the future.
Our experienced photographers will organise the shoot to get the best results, with the least disruption. We will then provide a large selection of photos for you to choose from, all carefully processed and edited to provide the best selection for your marketing requirements.
Photography shown here: ©EllieWalpole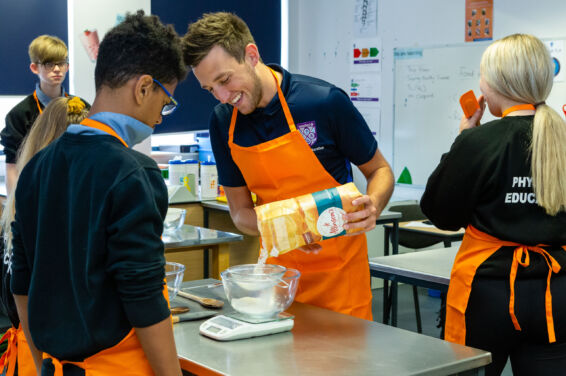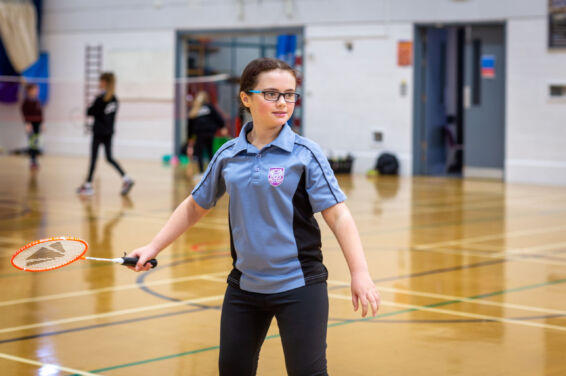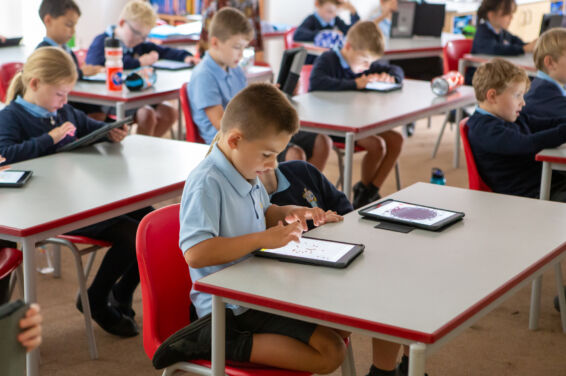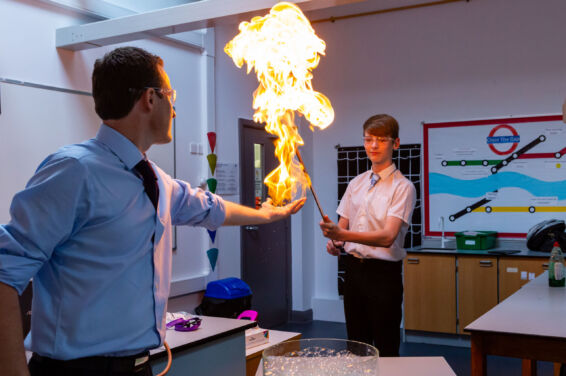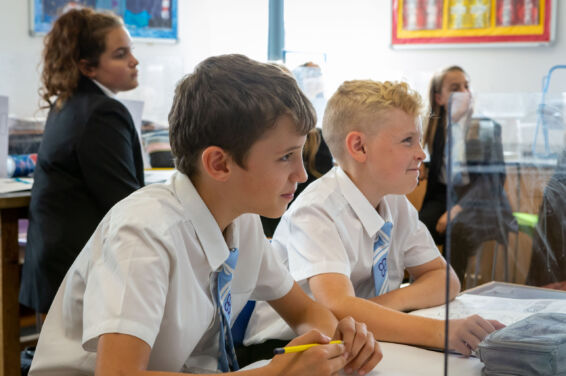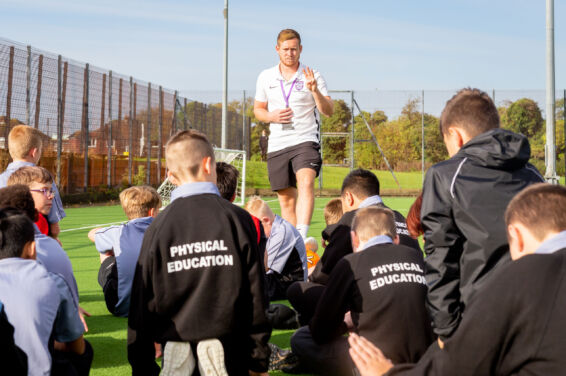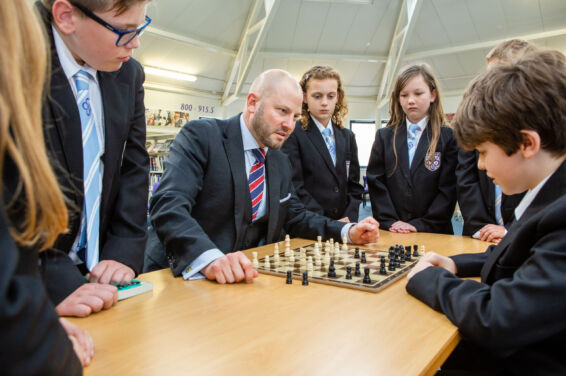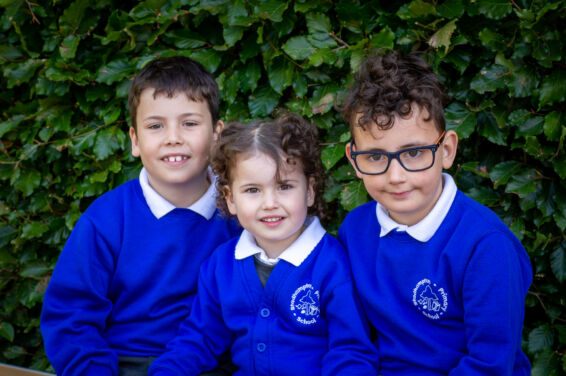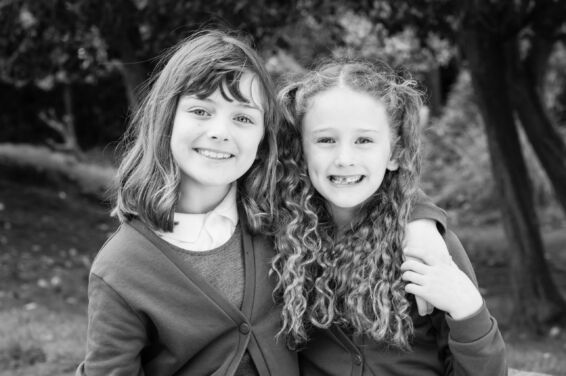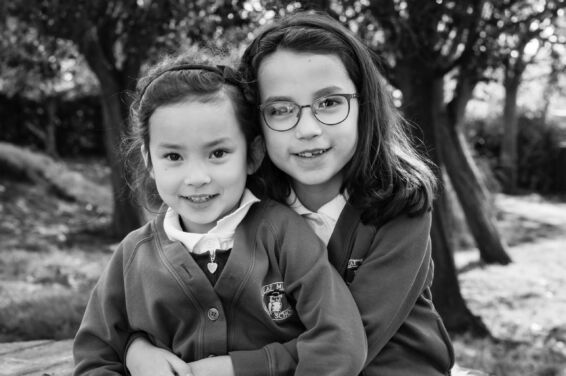 Portrait photography
Whether it's individual portraits, siblings or group photographs, our experienced photographers guarantee truly outstanding results.
There is nothing run-of-the mill about our work – we capture your pupils in a fresh, modern light to let their personality shine through. At the same time we carefully select settings and backgrounds, often outside, with a naturalistic theme.
Our original and fresh style is always a winner with parents and pupils alike. You will also appreciate our quick and easy service, that saves time and hassle, whilst generating a contribution to your school or PTA funds.
Photography shown here: ©EllieWalpole
360° photography
Using the latest technology, we can capture your school in 3D, with high defintion, 360° images.
Perfect for your website or social media, these engaging images will showcase all of your school's facilities – classrooms, common areas, specialst rooms, recreation and sports areas, in fact, all areas, both inside and outside, that you would like to show.