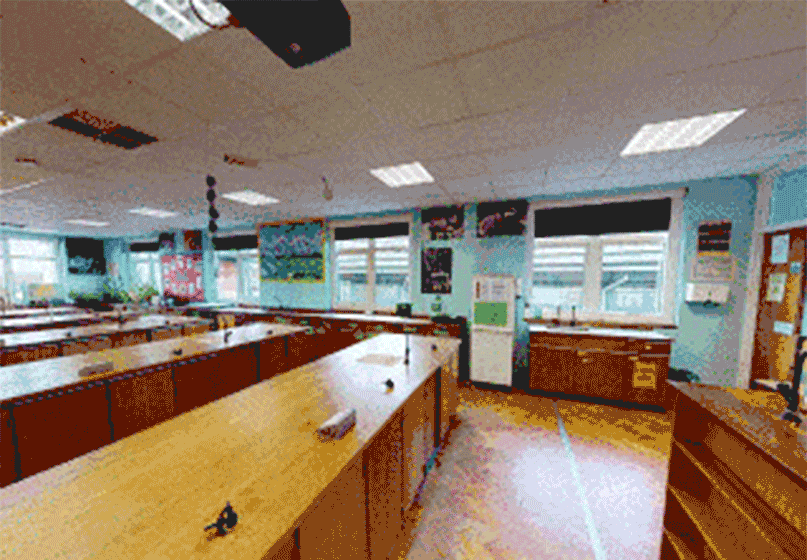 Show parents and future pupils around your educational premises with our incredible 360° virtual tours, from the comfort of their own home! Perfect for virtual open days and school tours.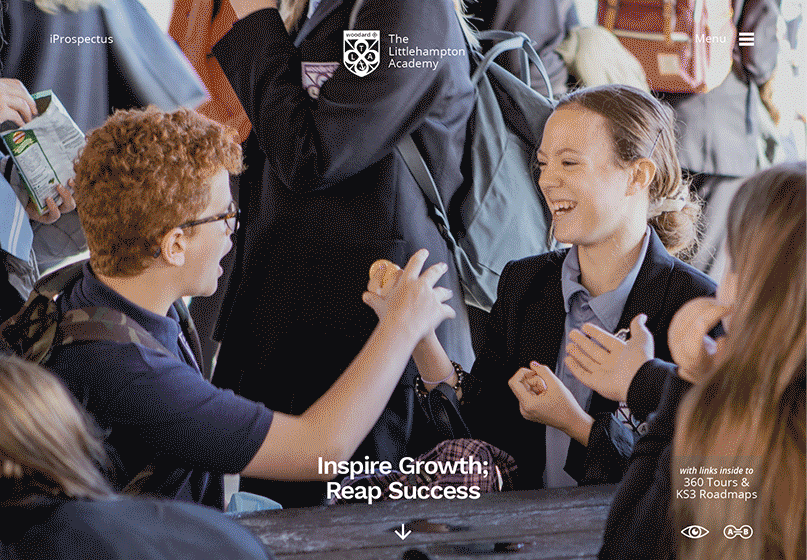 iProspectuses are full of interactive content including links to your virtual tour, website, videos and curriculum details. Easy to instantly update and distribute. No more costly print, packaging or postage!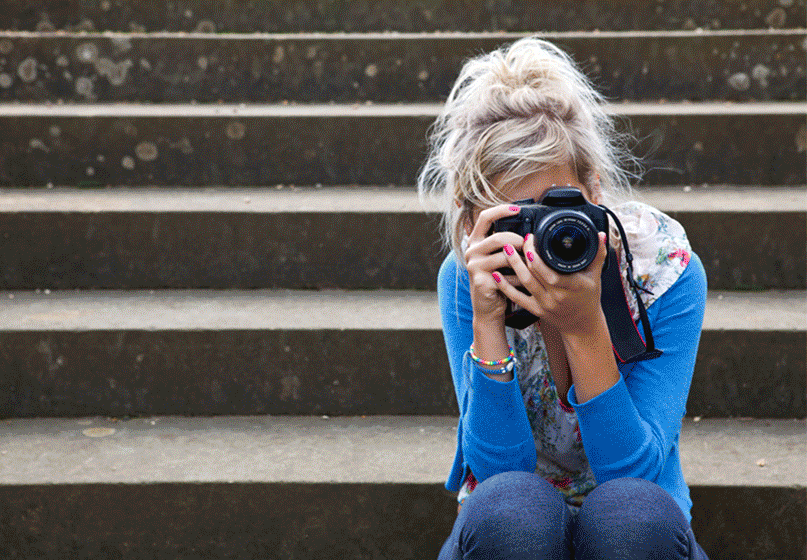 Our professional photographers capture students at work and play, through stunning photos and videography, creating a balanced overview of school life, as well as showcasing your facilities/grounds.
Do you rent out any or of your school spaces? Our professional iBrochure gives you everything you need to promote your offering and drive extra school revenue. Shows clients your spaces in 360° detail, by email or on your website.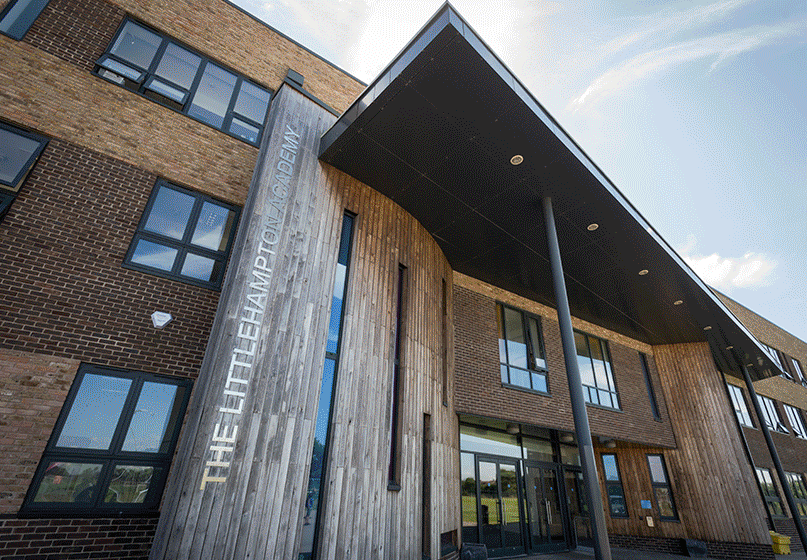 We cater for a whole host of different schools needs and specific requirements. Our flexible and modular proposition enables us to concisely tailor-make packages to suit your brief and budget. Contact us today to see how we can assist.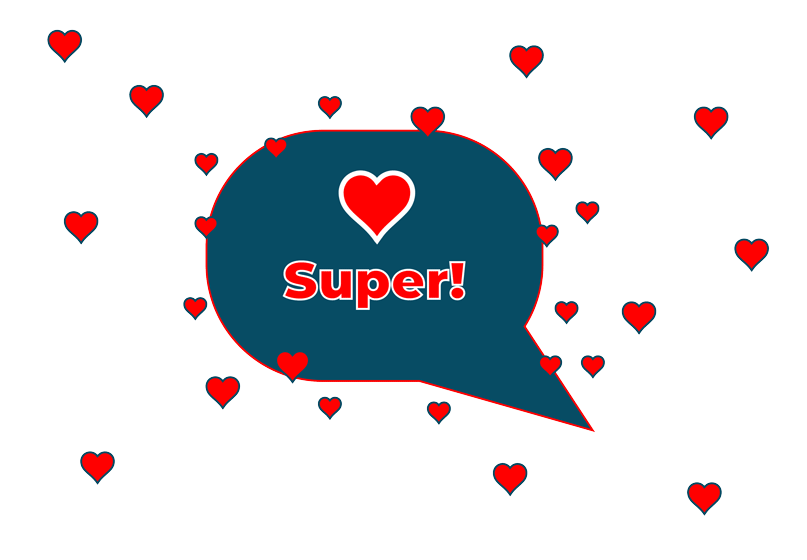 We are proud to have worked with many schools, large and small. Our aim is to deliver the best results, with a helpful and happy service! We know how busy the school day can be, so we go the extra mile to make the process quick and easy.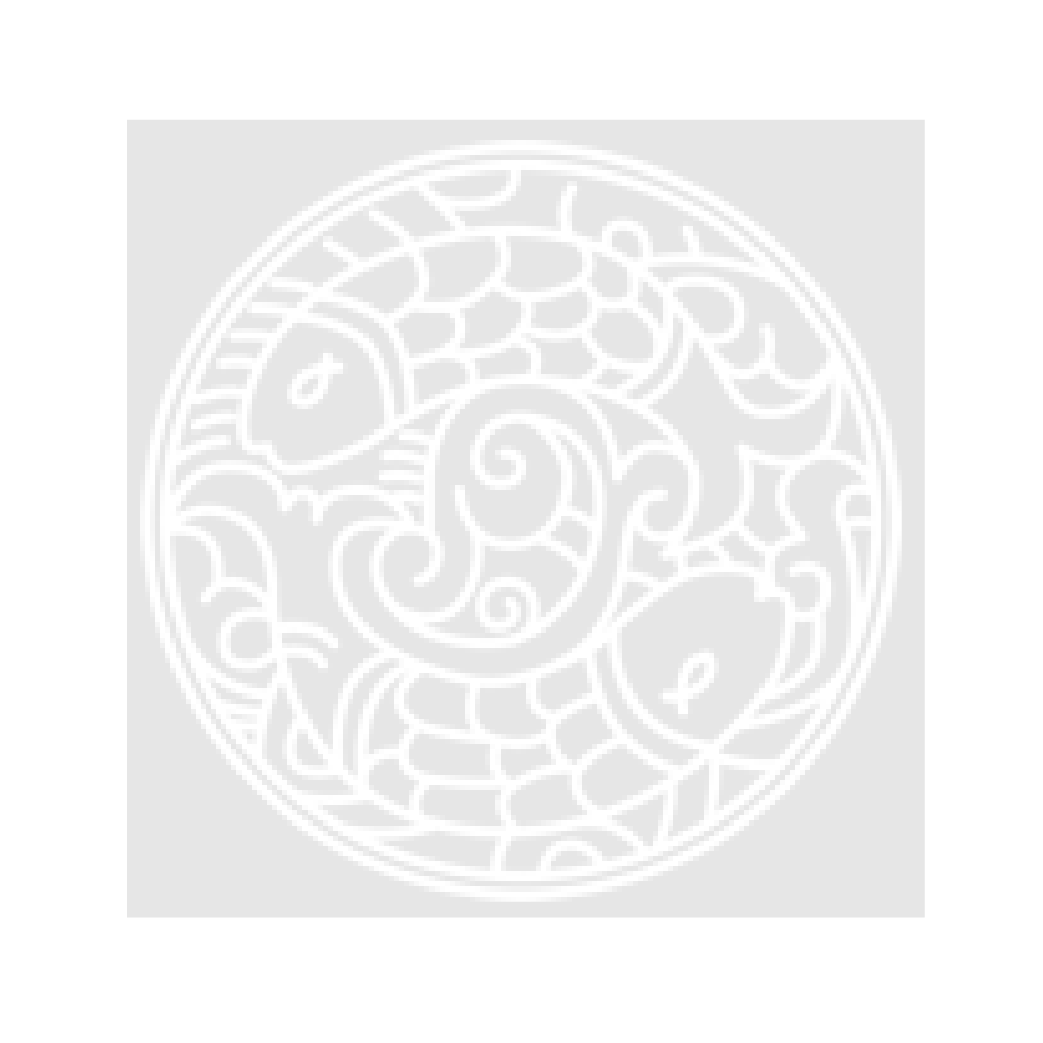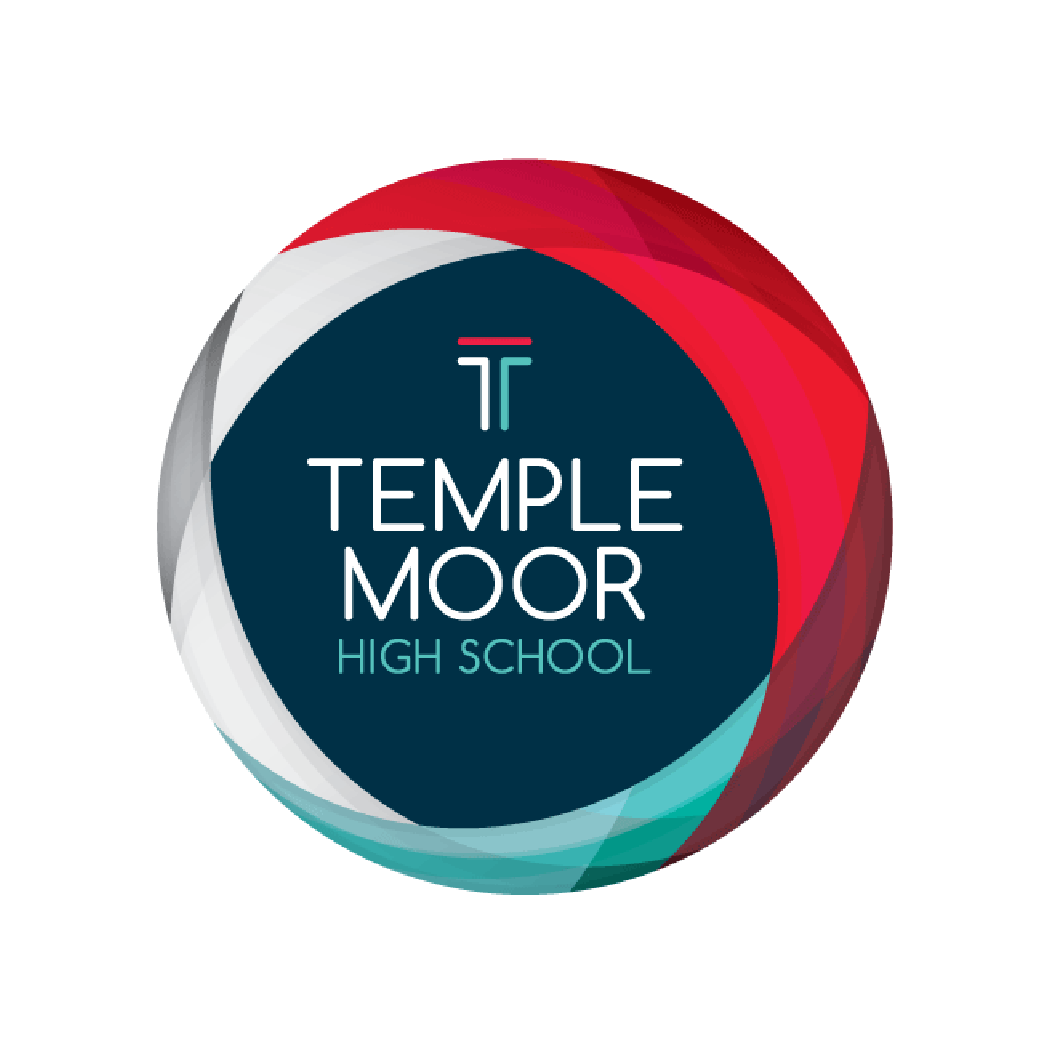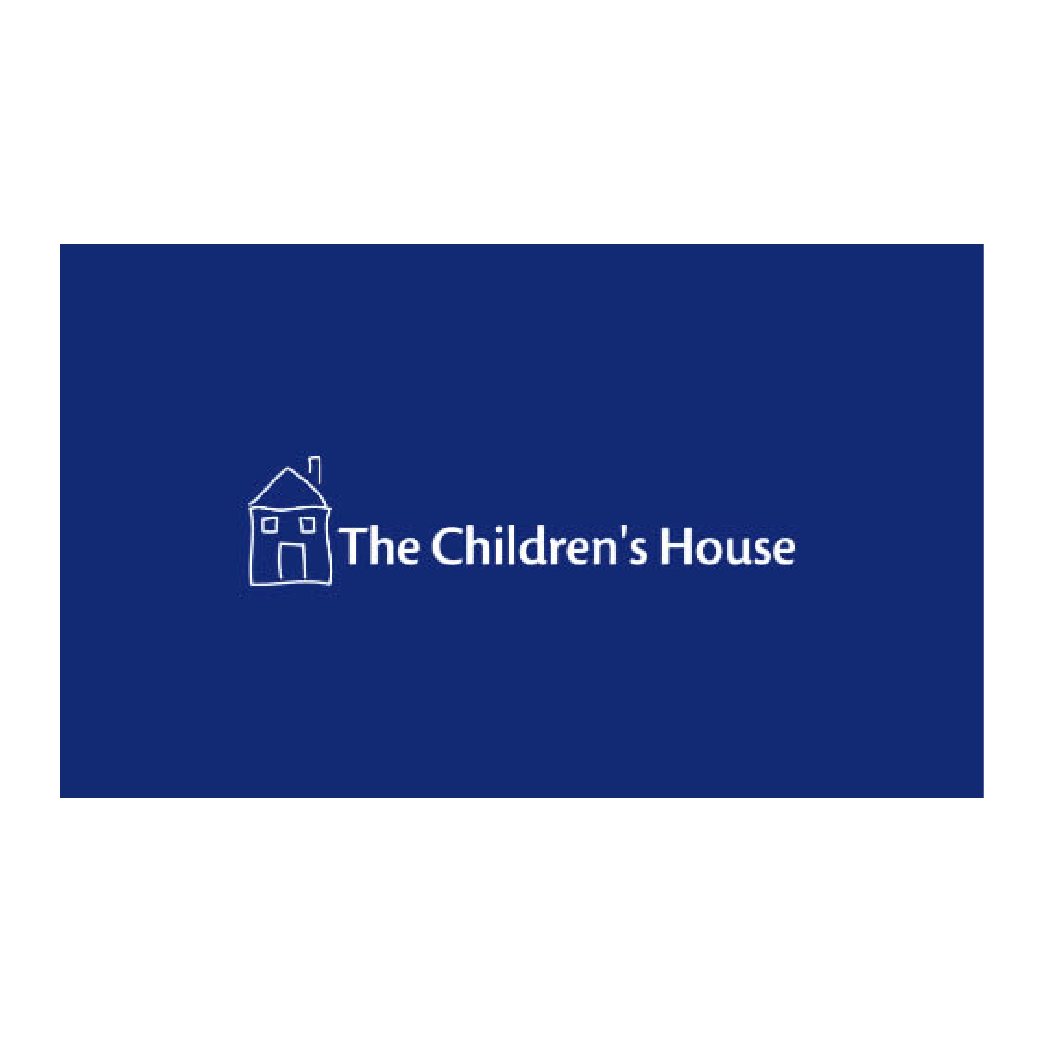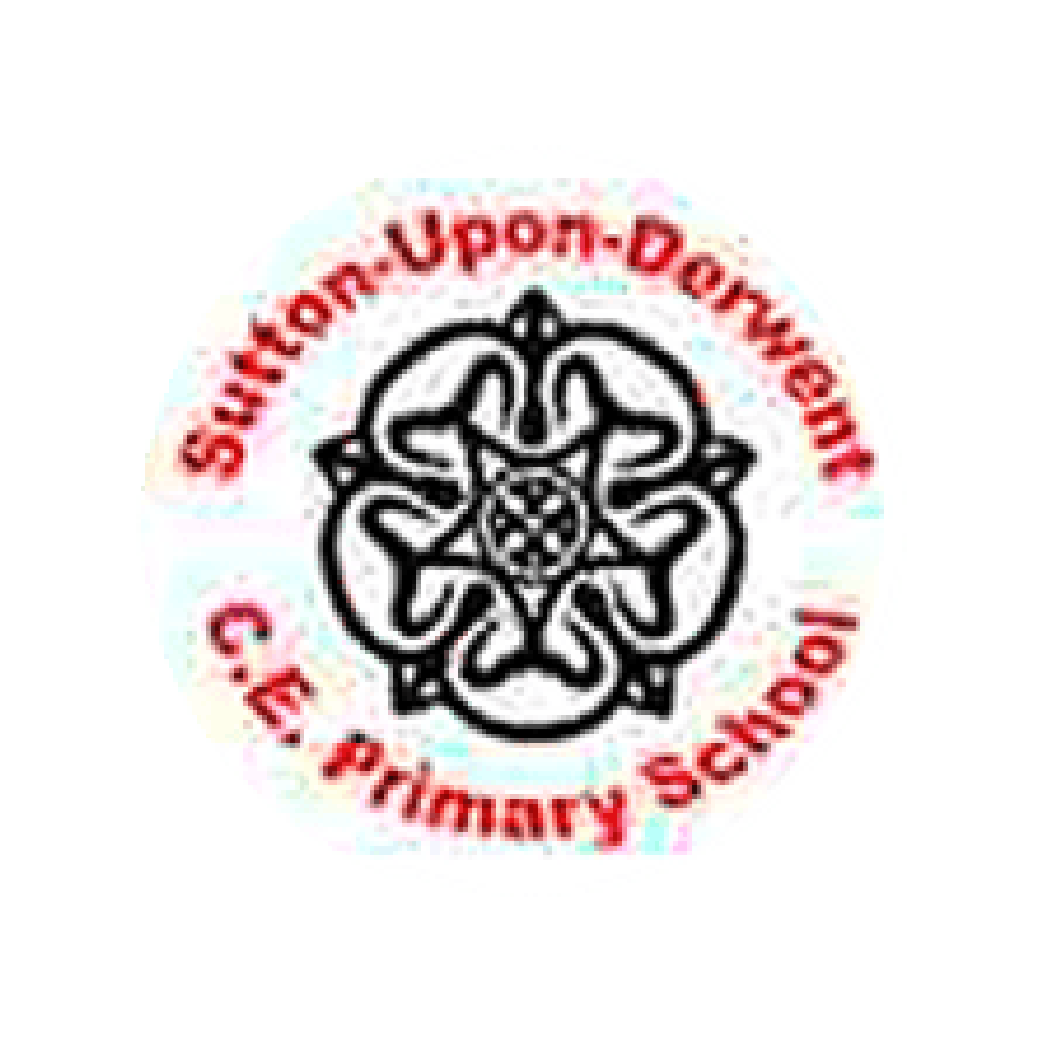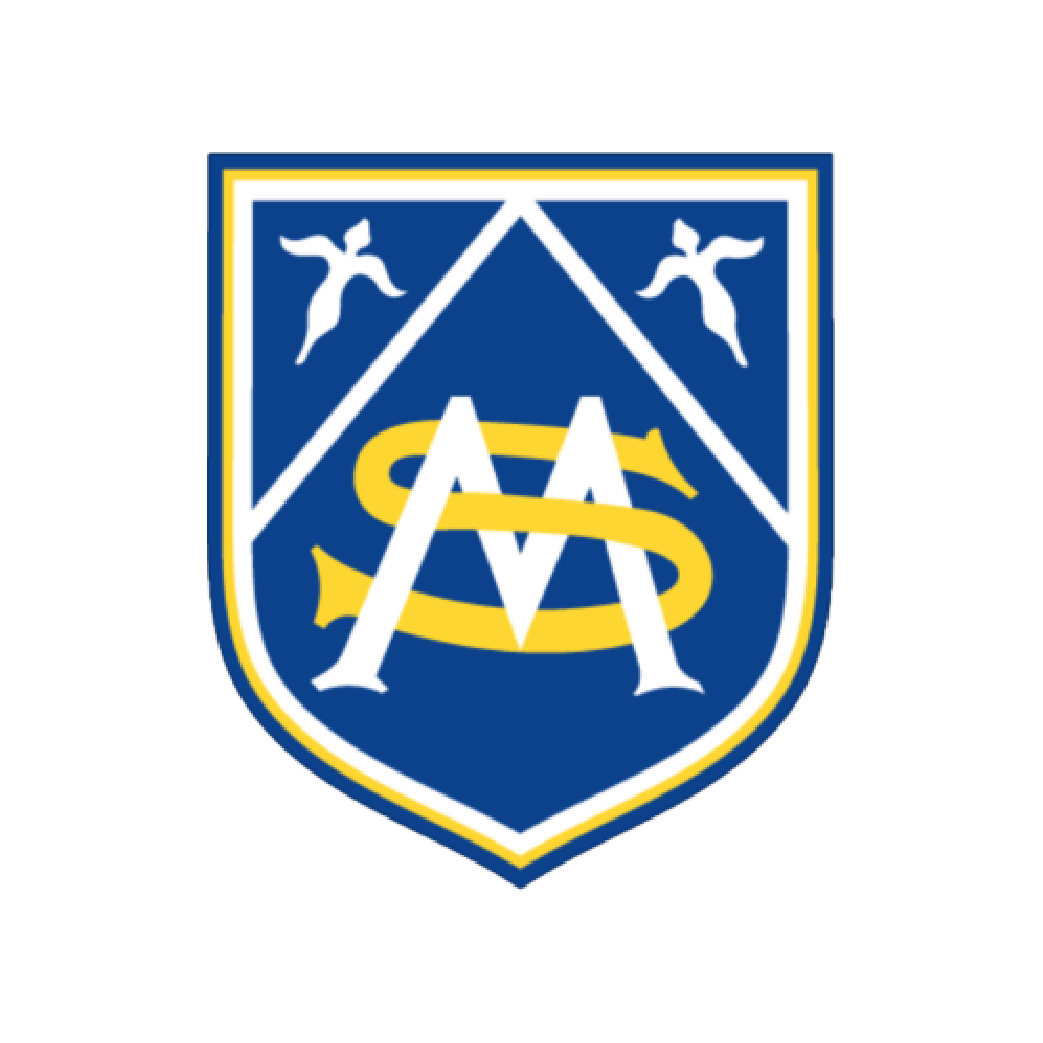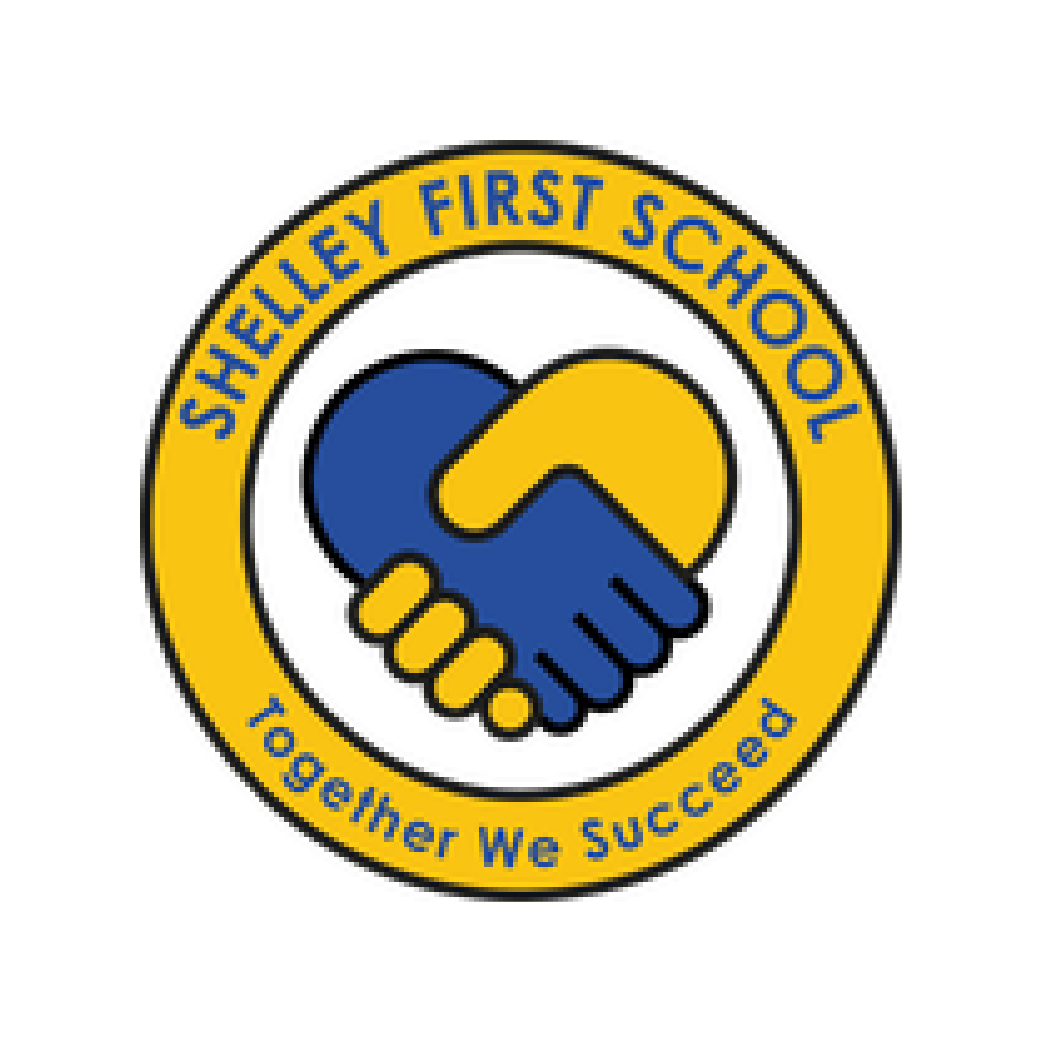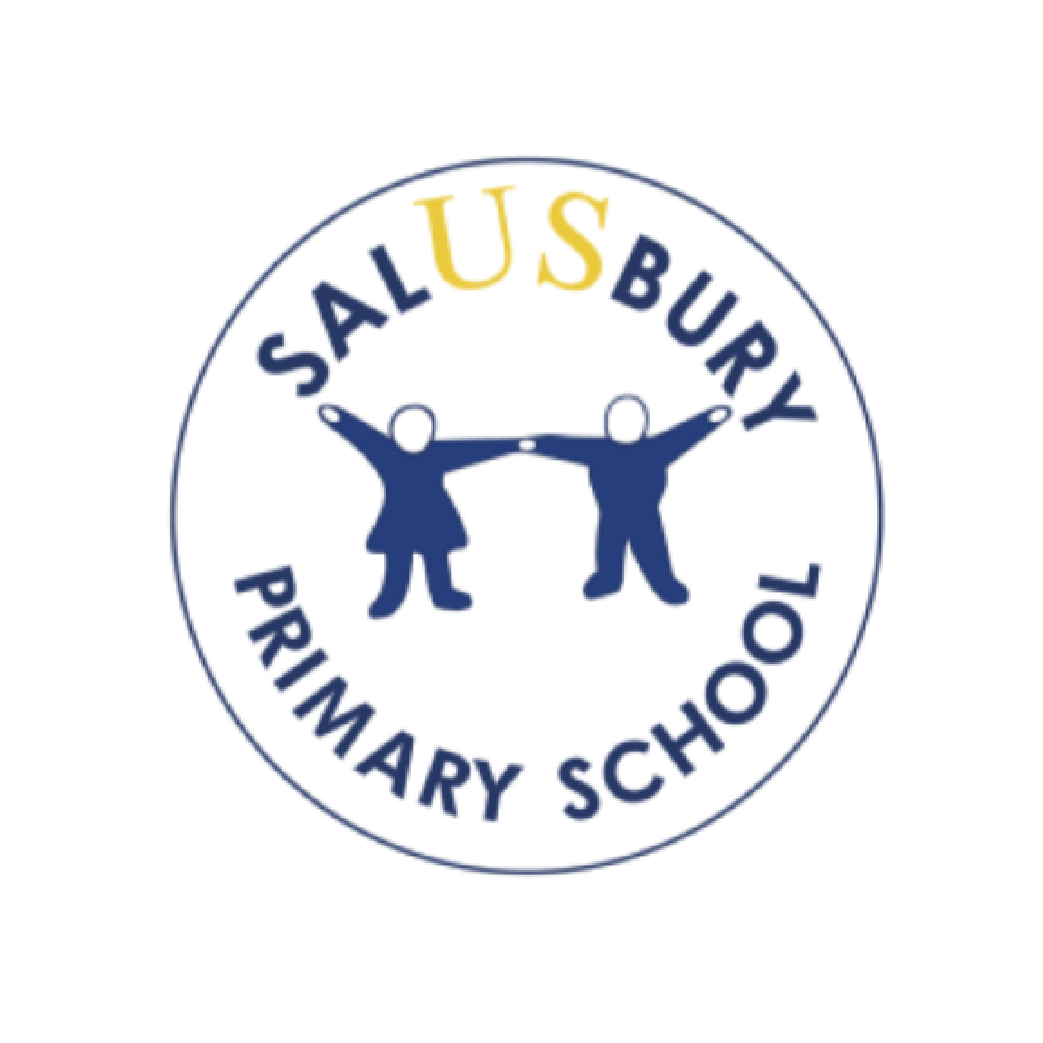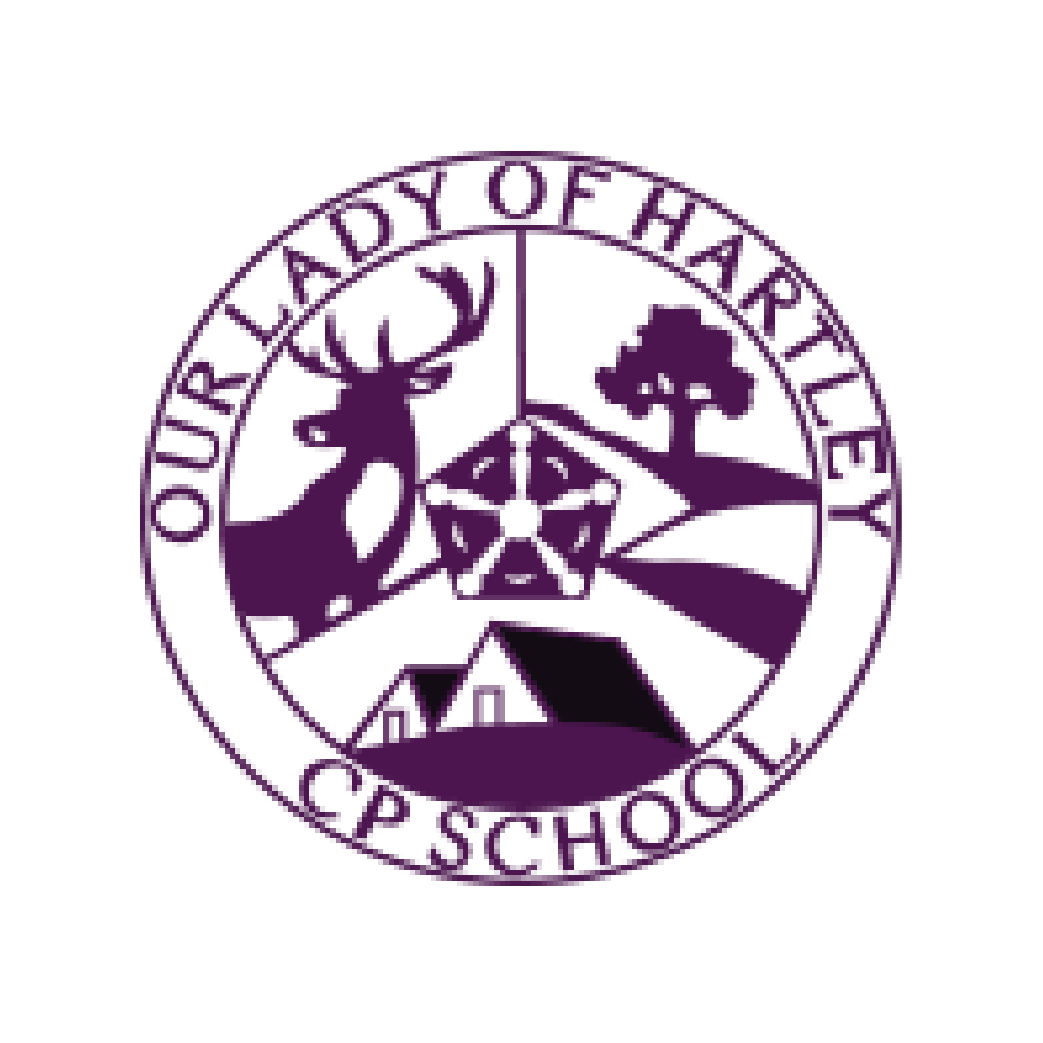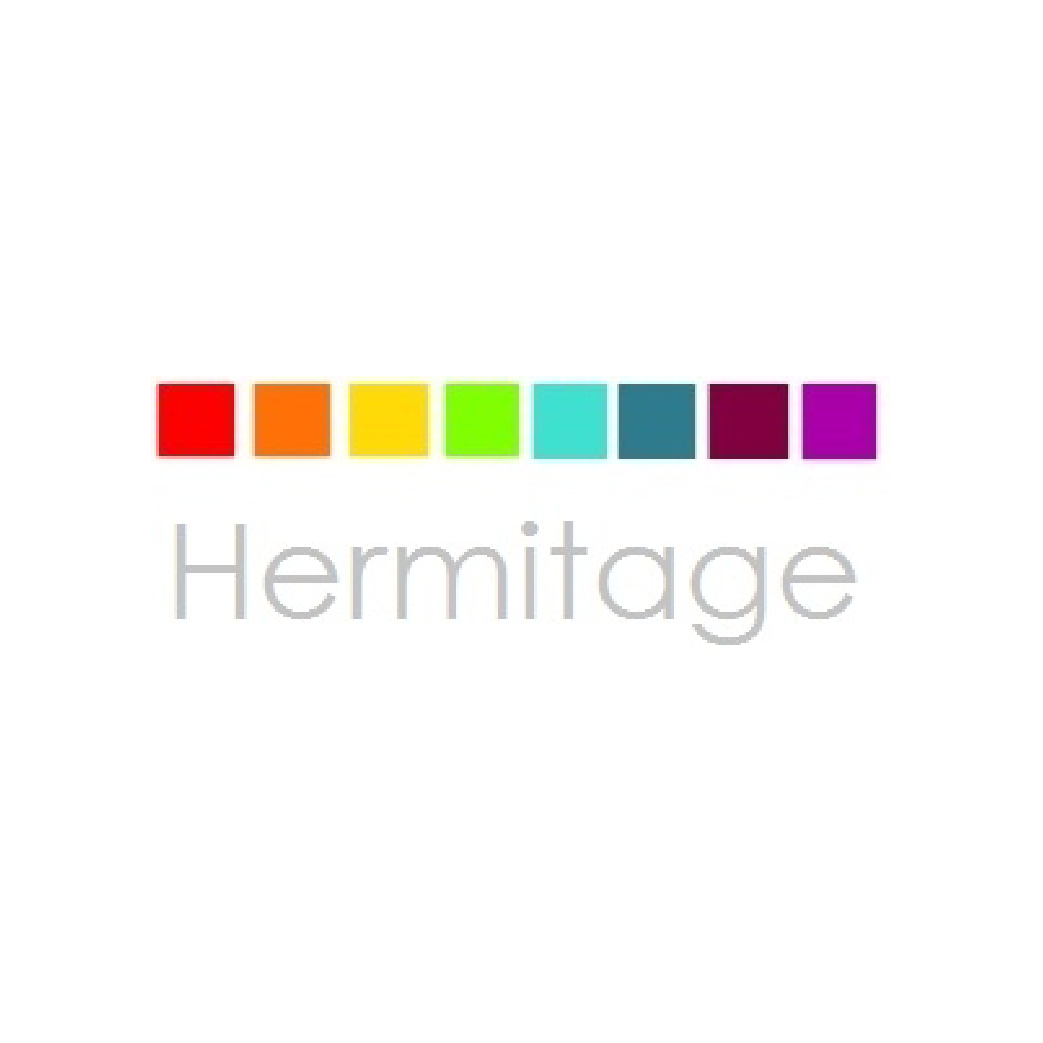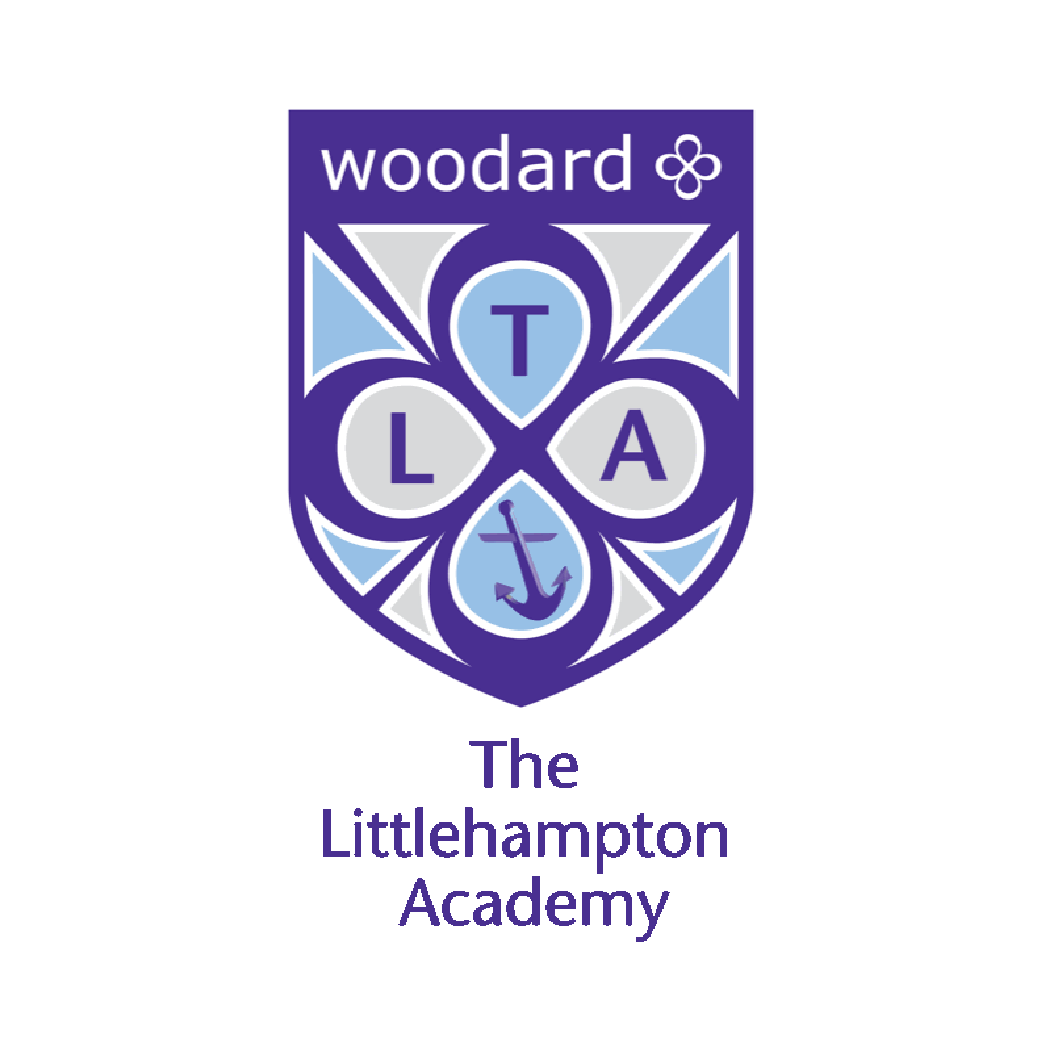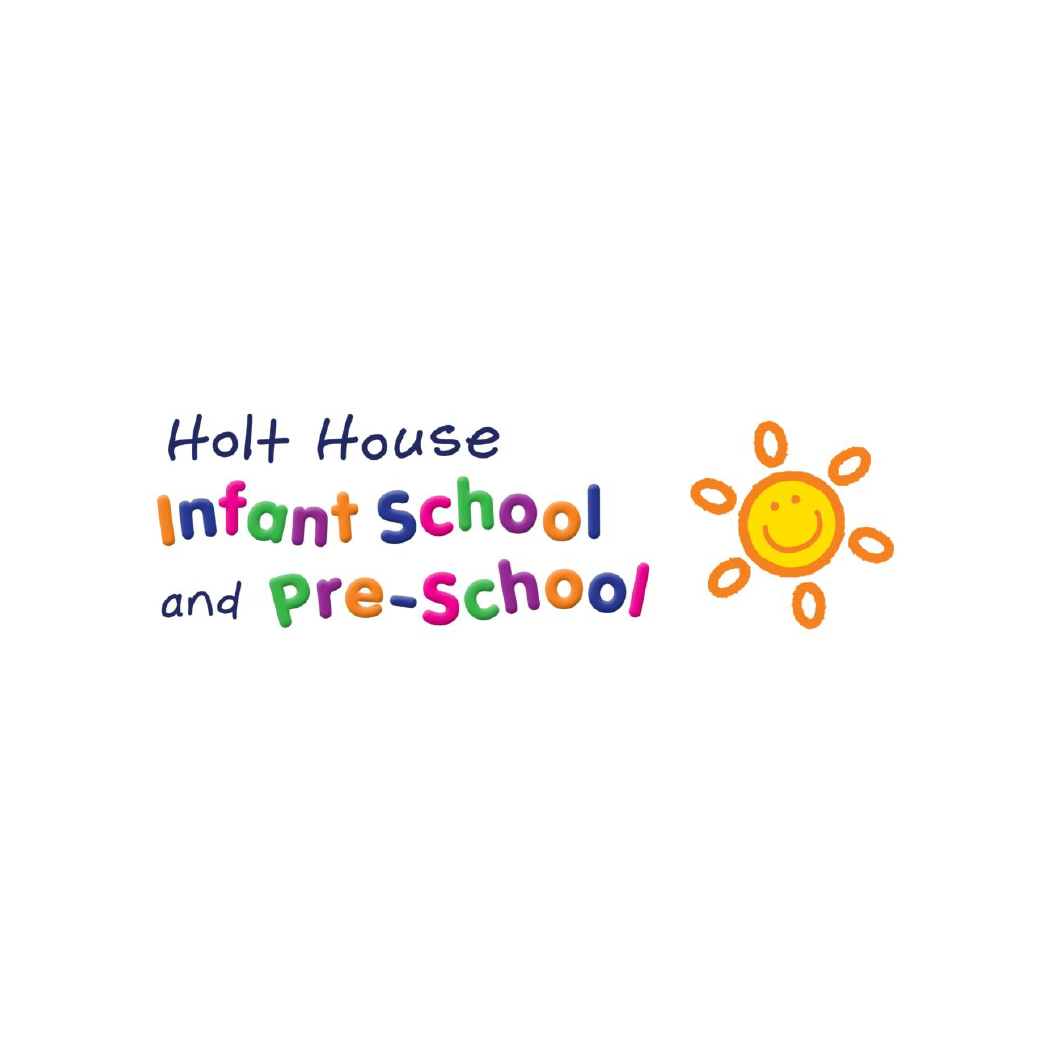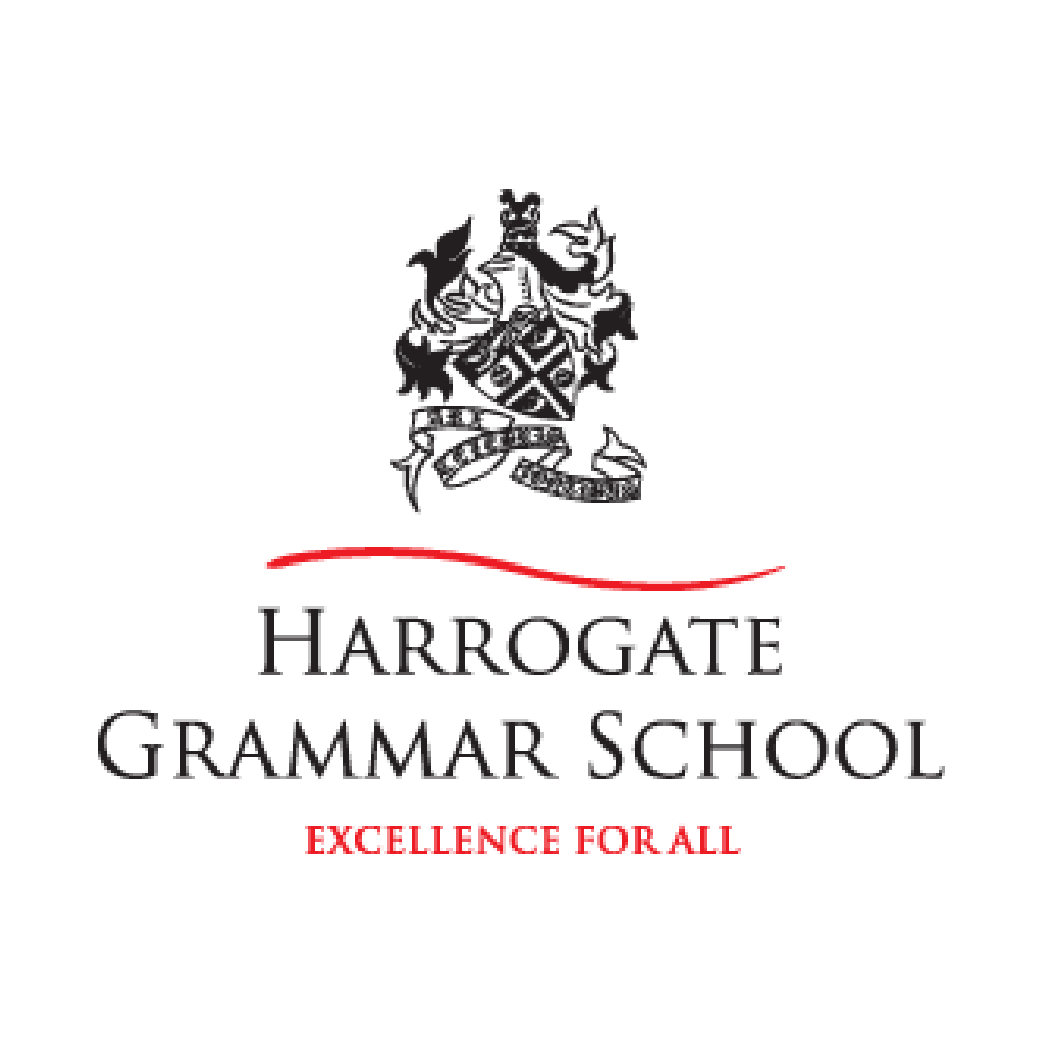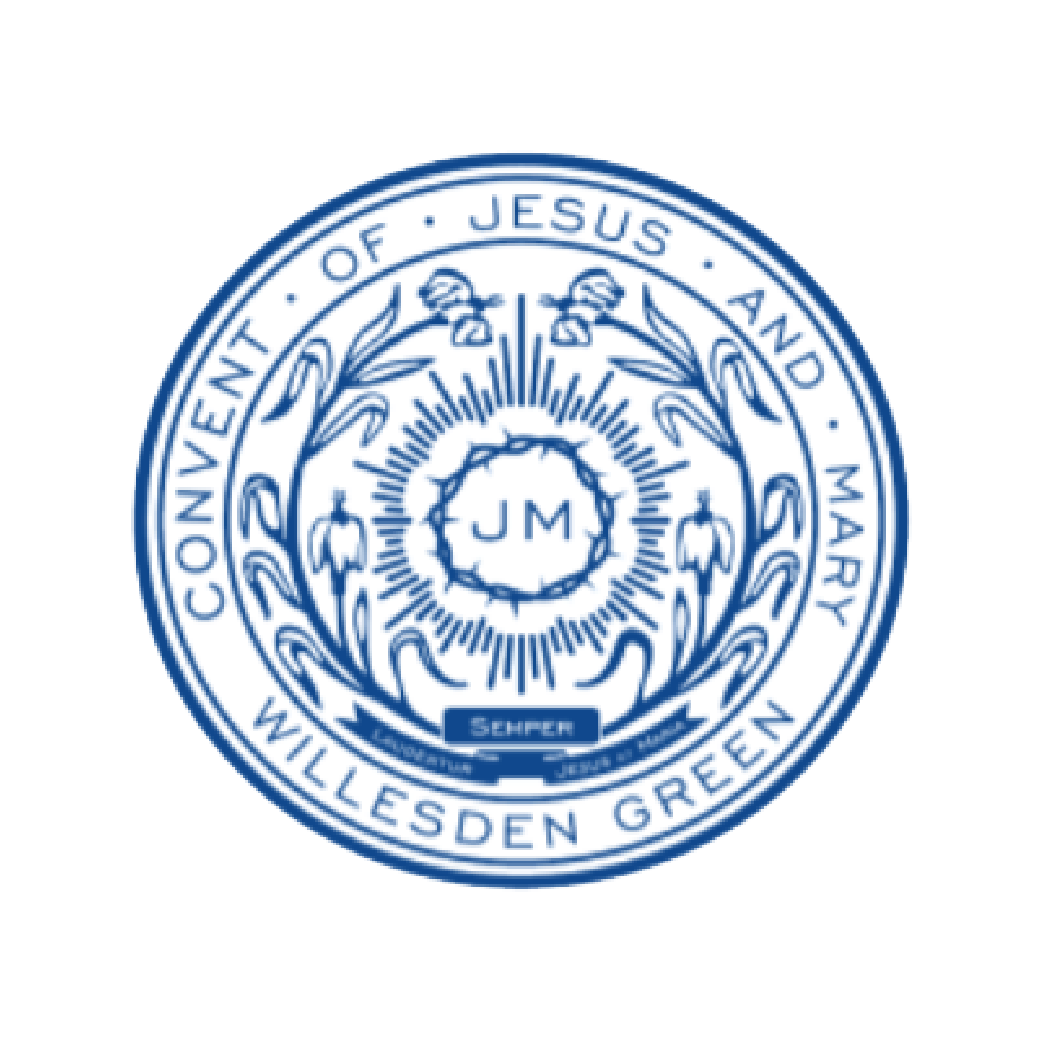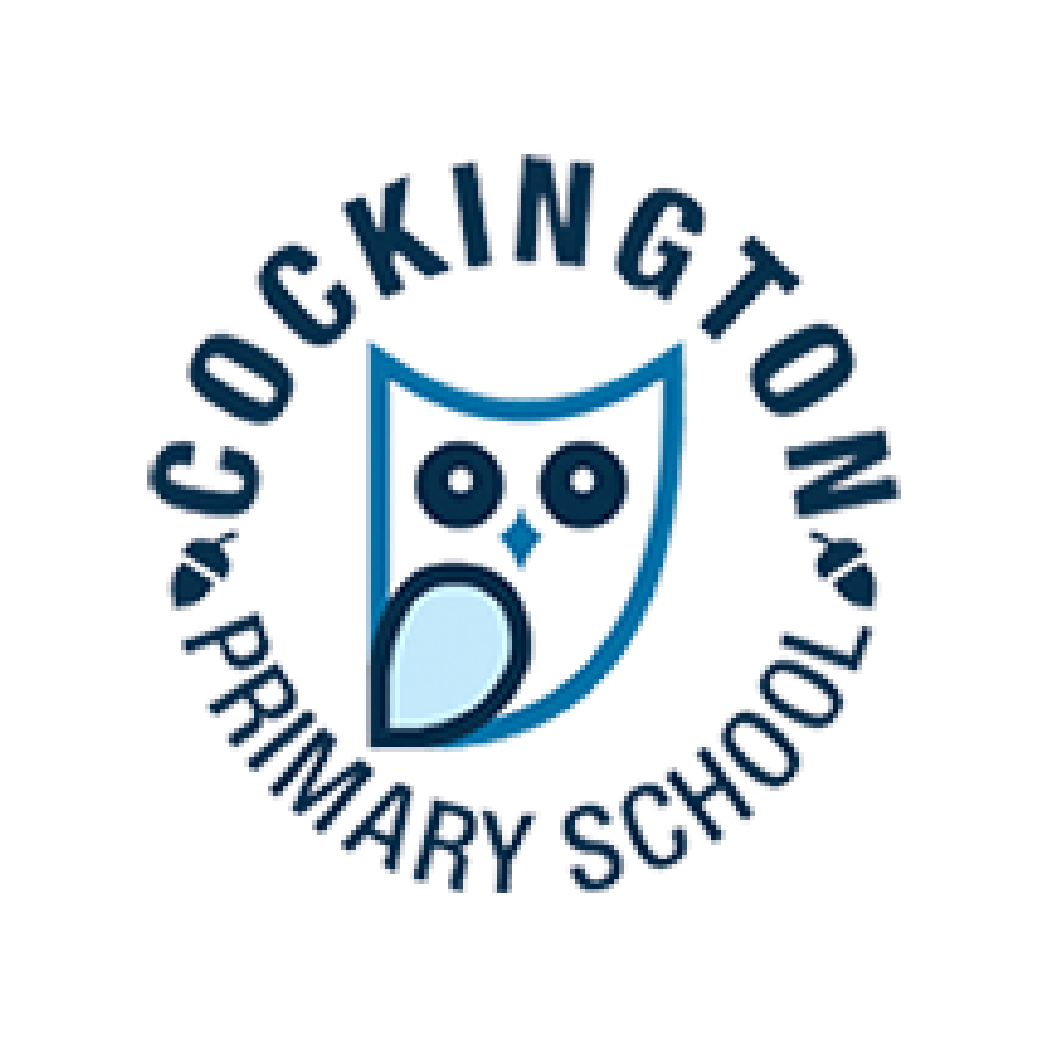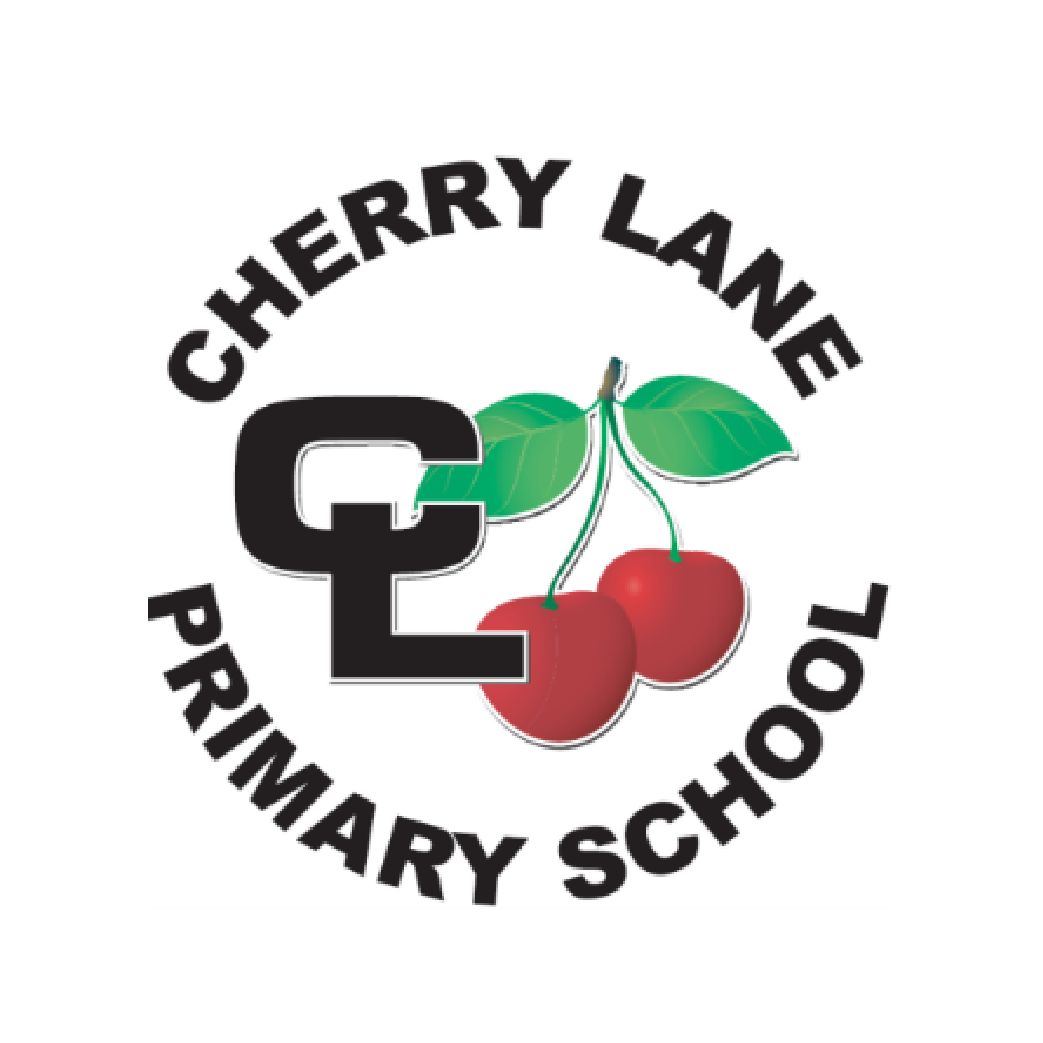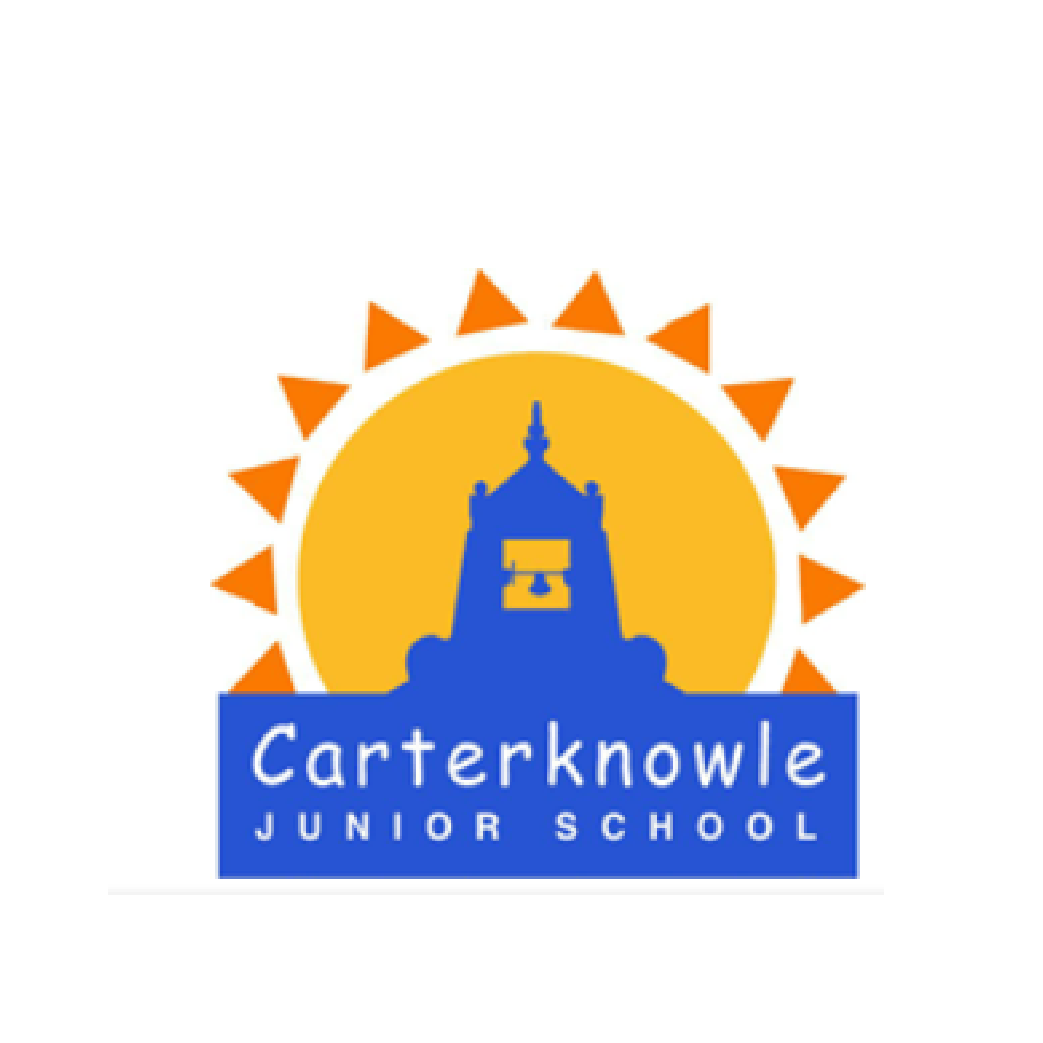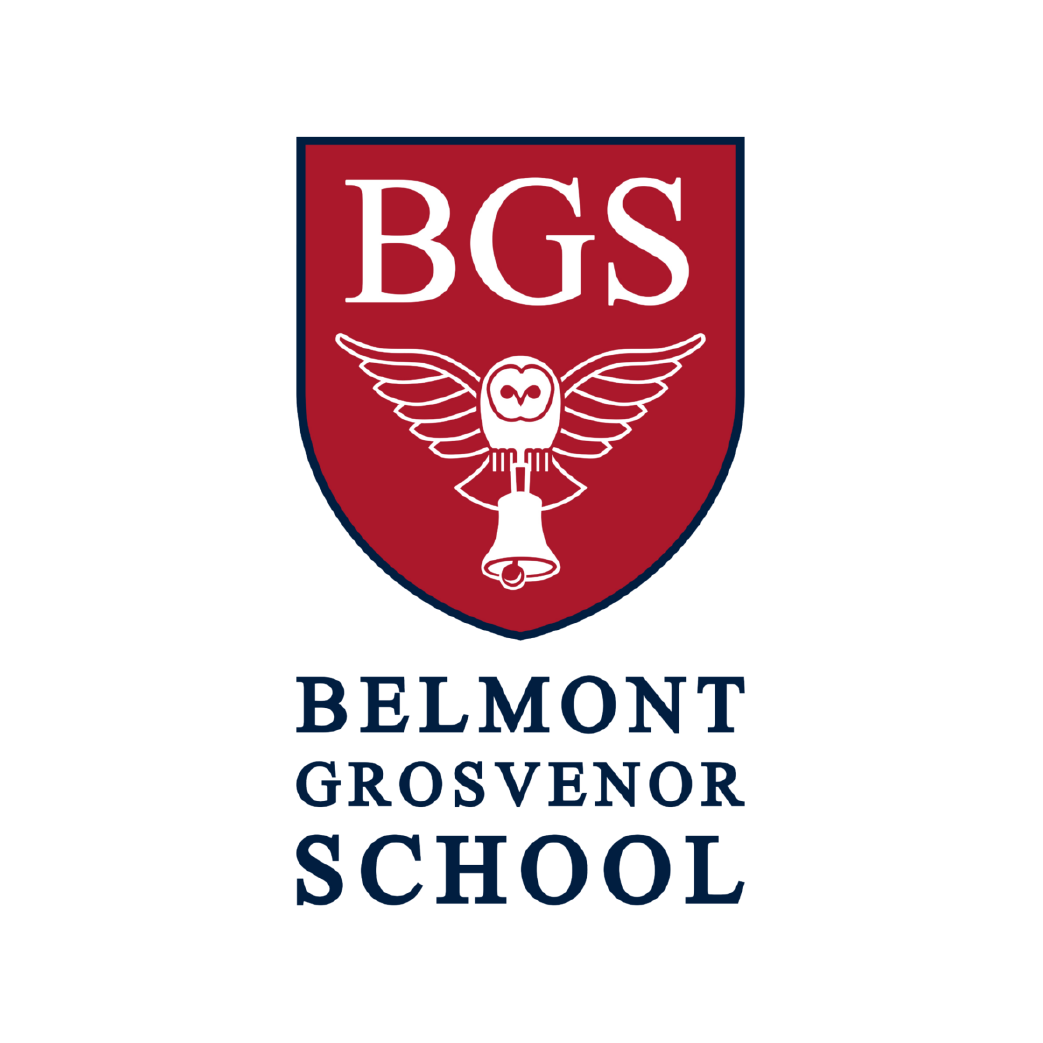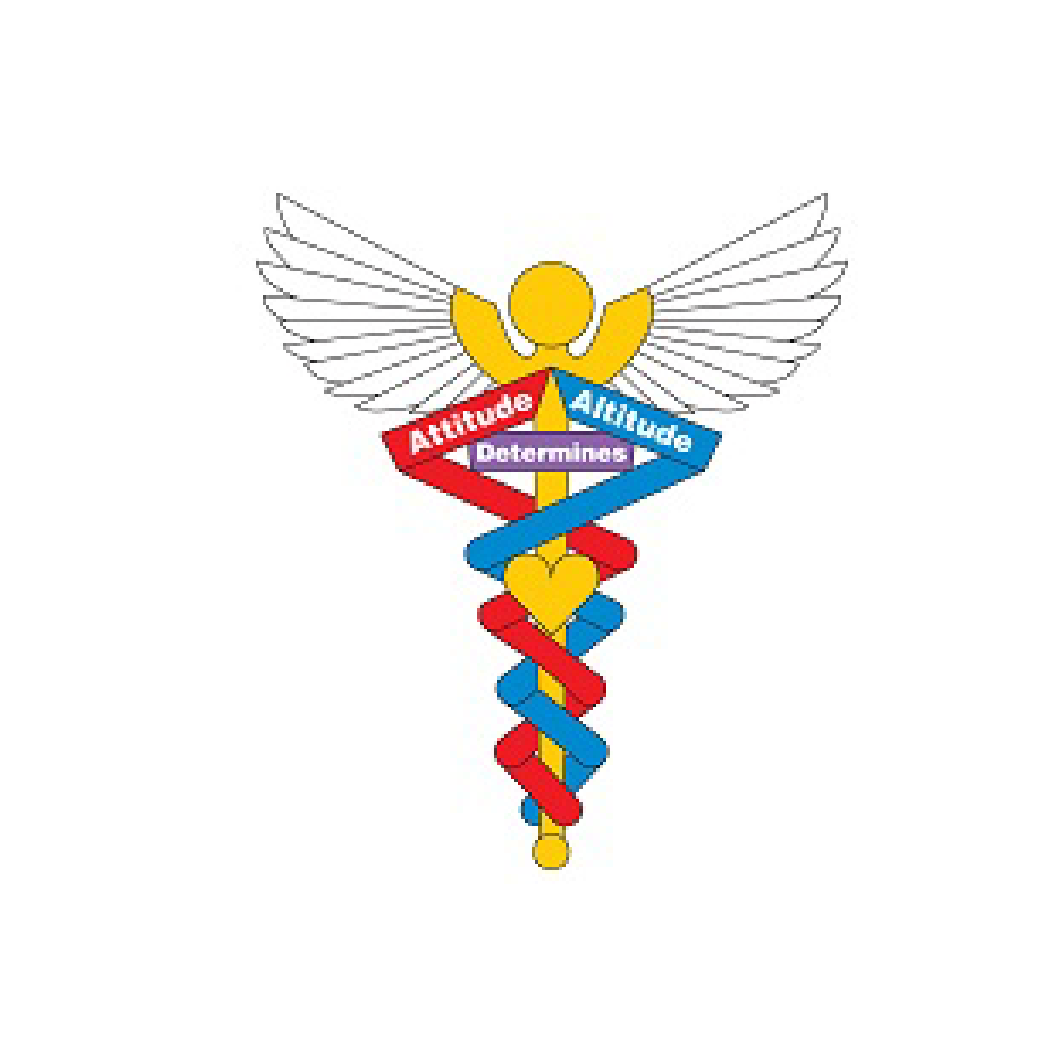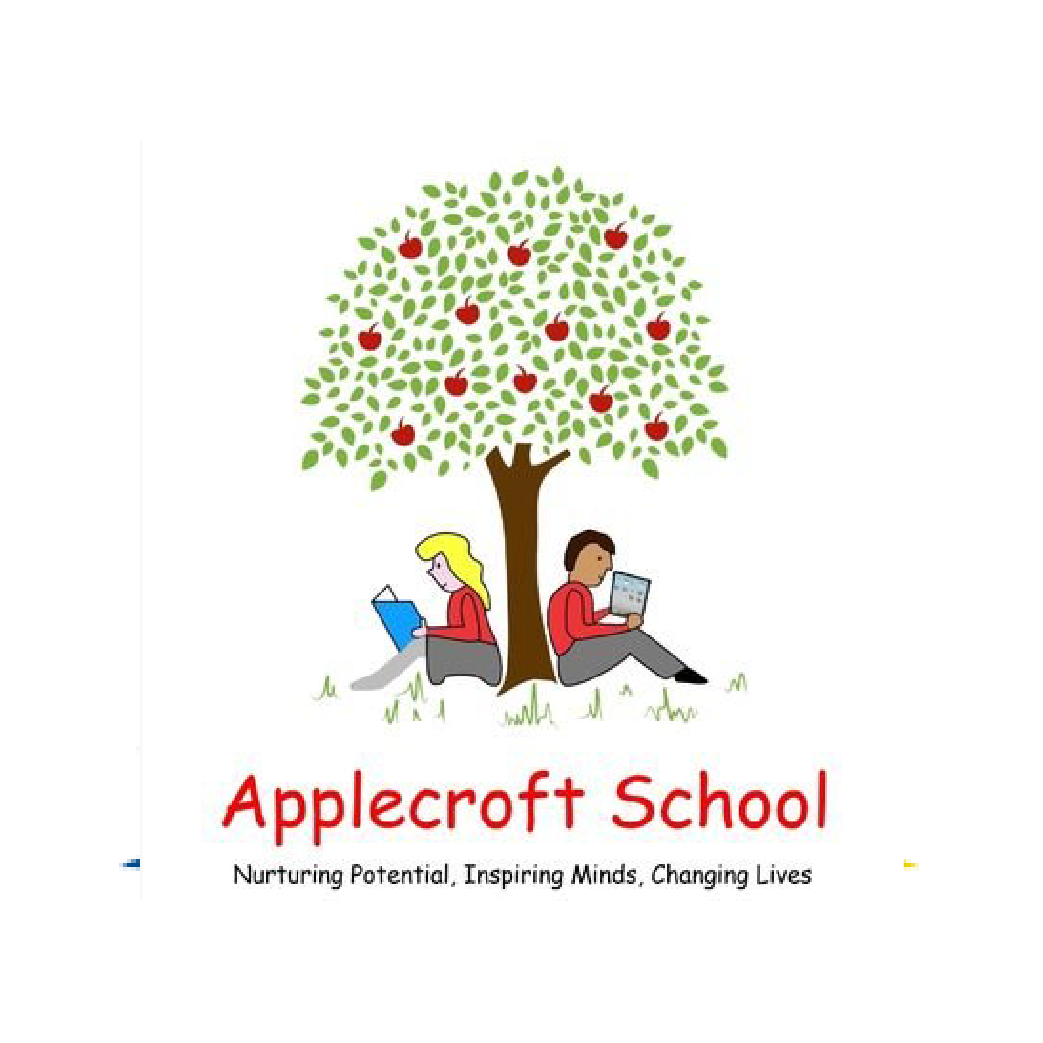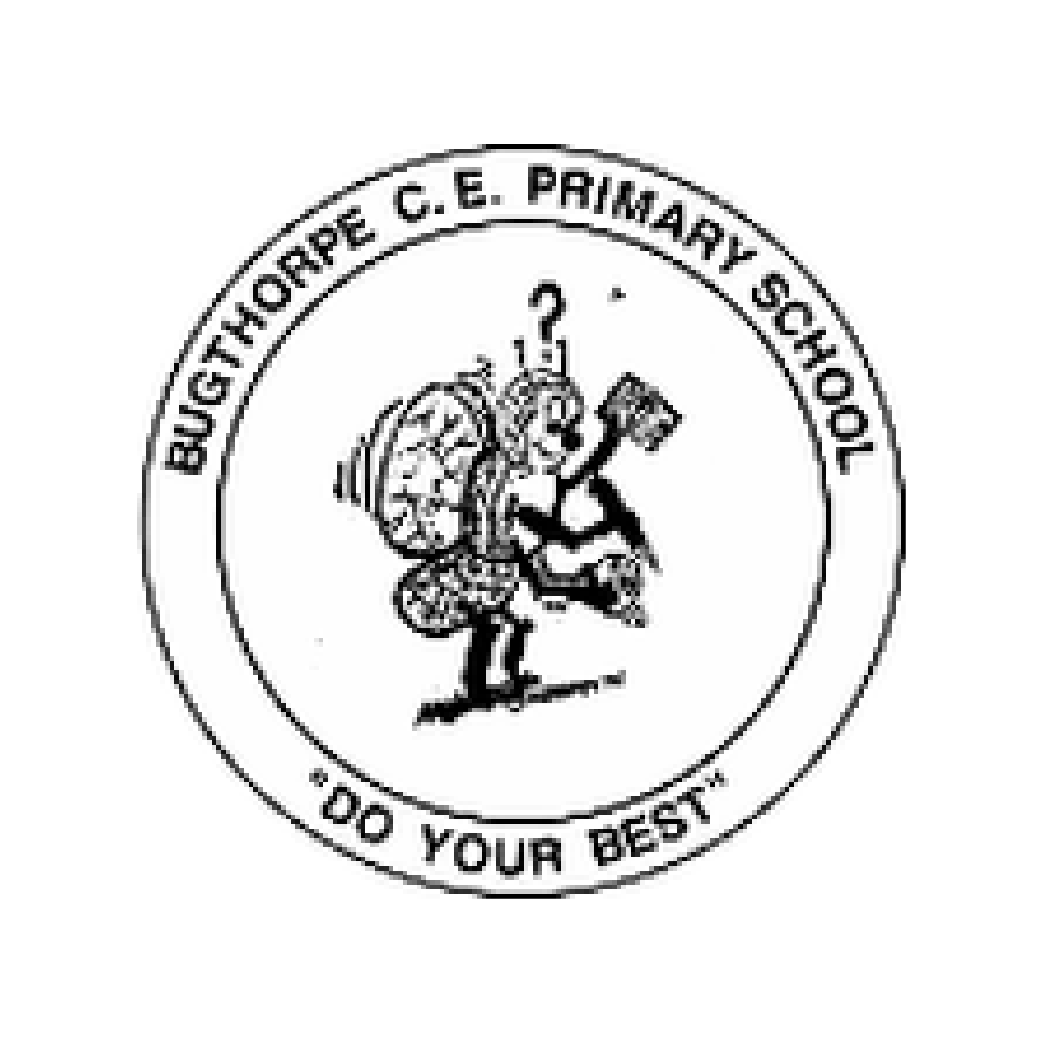 An interactive, digital prospectus is the best way to promote your school to parents, pupils and the wider community.
Easy to update and much more cost effective than a traditional, printed prospectus.
We offer a complete design service, including pupil & school photography and copy writing.
360° Virtual tours FOR SCHOOLS
360° virtual tours allow online visitors to experience your school environment, inside and out, at any time and from anywhere.
View on a PC, tablet or phone. Online visits and tours are perfect for pupil recruitment, open days and Y6 to Y7 transition.
FULLY IMMERSIVE 4K 3D VIRTUAL TOURS FOR SCHOOLS
Walk through your school virtually, visting classrooms and common spaces, as if you were there in person.
PHOTO & VIDEO FOR SCHOOLS
Transform your marketing, website and social media with professional photography and video.
Showcase your school's character and ethos, showing your students at work and play, across all your school locations.
Educated Media provide a suite of complementary digital marketing solutions for schools, academies, colleges and universities.
Virtual school tours show candidates, pupils and parents everything they need to see, as if there were there in person.
iProspectuses are the modern and effective way to showcase your school, saving time and money on print costs.
Professional photography/video/drone footage captures the ethos and character of your school and pupils – use in all your marketing resources.
Promotional videos add personality and connect with parents and pupils. Tell your story and showcase your buildings, classrooms, pupils and teaching staff.
We provide a range of digital assets including high quality photos, 360° images, video footage and drone footage.
Use these assets to update your website content and in your social media communication.
Arrange scheduled virtual visits, using the tour alongside virtual meeting platforms, such as Zoom, or Microsoft Teams, to personally conduct tours. Stop, start and zoom in as you wish.
FUNCTIONAL AND INFORMATIVE
Your tour includes clickable tags that allow virtual visitors to see more detail about anything you want to highlight, as well as providing key content and information.
Link to your website, curriculum details or video.
In these unusual times you can use your virtual tour to show staff and students, parents and visitors, that you have social distancing measures in place and what to expect before they arrive.
Pupils and parents can quickly view your prospectus and navigate around your school, all at the click of a button.
With a virtual tour your school is can open 24/7 – present your facilities to the widest local, national and international audience.
should you have any questions at all, please
we are here to help – call us on